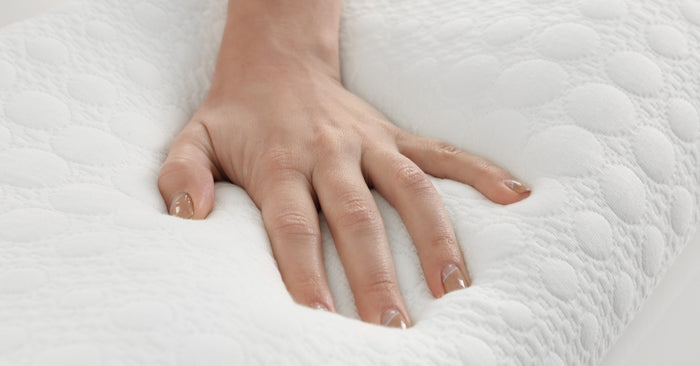 Many people assume that latex and memory foam are one and the same. This common misconception leads to all sorts of confusion during the mattress buying process.
In many ways trying to compare latex and memory foam is unfair. They are simply different. However, when buying a new mattress and choosing between them it is best to go armed with as much information as possible and fully aware of the pros and cons of each.
This article is here to provide you with the knowledge you will need to make the right choice for you.